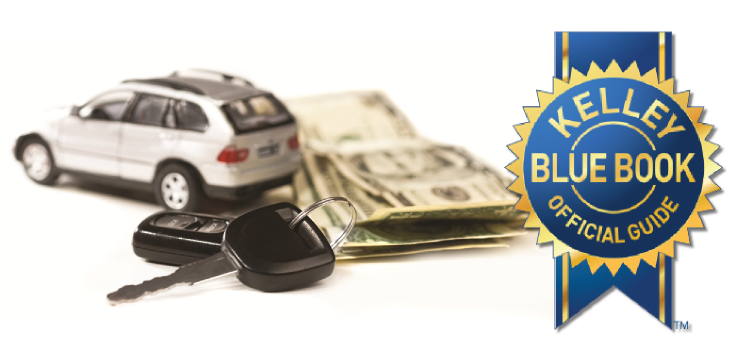 ---
We have teamed up with Kelley Blue Book to help you determine the most accurate price for your vehicle. Use our
valuation tool
to see how much your current vehicle is worth based on year, make, model, and condition.
If you are currently driving a Subaru, you may be eligible for our
Guaranteed Trade In Program
. If you would like to learn more about whether you qualify, grab your 17-digit VIN and let's
get started
!